What to buy? Some gift ideas for Christmas 2020 with some new gifts. Everyone loves a gift for their Travel or make up bag! Here are some ideas for you!
Less is more, let your natural beauty shine! We only need a small make up bag for travelling, too much make up is horribly ageing and unflattering. You are beautiful just as you are, don't forget that!
I look at the 'makeovers' on instagram and Youtube and recoil in horror! Just wash your face of all that horrible make up and let your natural beauty shine. A youthful glow subtly enhanced is all you need. If you are, like me, of an age when the youthful glow has gone, then use great skincare to keep it going!
The secret make up? Healthy skin! I eat a healthy diet, use great skin care, Sun protection, drink plenty of water and use minimal natural make up. I take a small make up bag but enormous beauty products and supplements bag!
Have you ever used a Face Roller? "A WHAT?" are you saying? Hah! buy one and see the dramatic results on you skin.

PHOTO: Amara Face Roller, click on the photo
t is all about hand washing these days. I have use Marseille soap for years, a pure soap with no nasty chemicals. Give it a try and see if you love it as much as I do.

PHOTO: AMARA Marseille Soap, click to buy
How about sending someone a little gift in these difficult times? Buy and send online:

PHOTO: AMARA ORTIGIA GIFT BOX
NOW IS THE TIME TO SHAVE OFF THAT BEARD! Give the man in your life a big hint by buying him this gift:


My holiday look is just four products. Mascara, eyeliner, Lipgloss and tinted moisturiser! Plus some very natural coloured eye shadows for the evening.
Luscious lips are essential! I use an SPF Lip balm and then a little gloss. Diva Tip: Did you know, if you have dry flaky lips, it means you are dehydrated so drink more water.
Eye Liner:
This will not take up much space in your bag and is so useful for eye definition, I use sparingly and on the outer one third of the lid only.
Mascara:
An essential for those of us with blonde eyelashes! Also gives any colour eye some definition without a heavily made up look. Remember 'no make up' make up is the look for our travel make up bag!
A tinted moisturiser will give protection and a gorgeous glow. I use it over my Caudalie Premier Cru serum. I regret sunbathing in my younger years but its never too late to protect our skin. Diva Tip: Slap on Factor 50, Sunglasses with sun protection and a hat.
Use an SPF tinted moisturiser.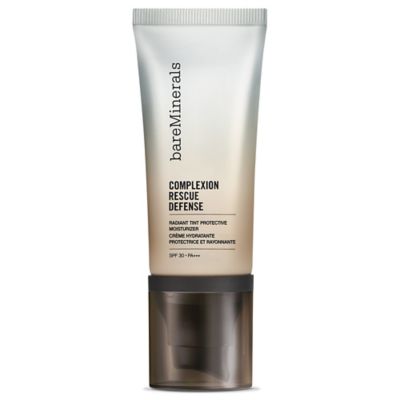 Don't forget, you are beautiful just as you are! A little make up can enhance but be confident.